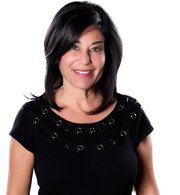 I am a licensed esthetician with 16 years experience in permanent makeup and a previous instructor with the Permanent Cosmetic Instructor's Association (PCIA).
I listen to my clients' needs and take the time to get it right. We create together.
Feel free to visit my Yelp page for reviews and more information. I am also happy to provide references for other clients in your area.
You can reach me at (661) 703-4243 with any questions or if you'd like to schedule an appointment.
All the best,
Patti Hutchings